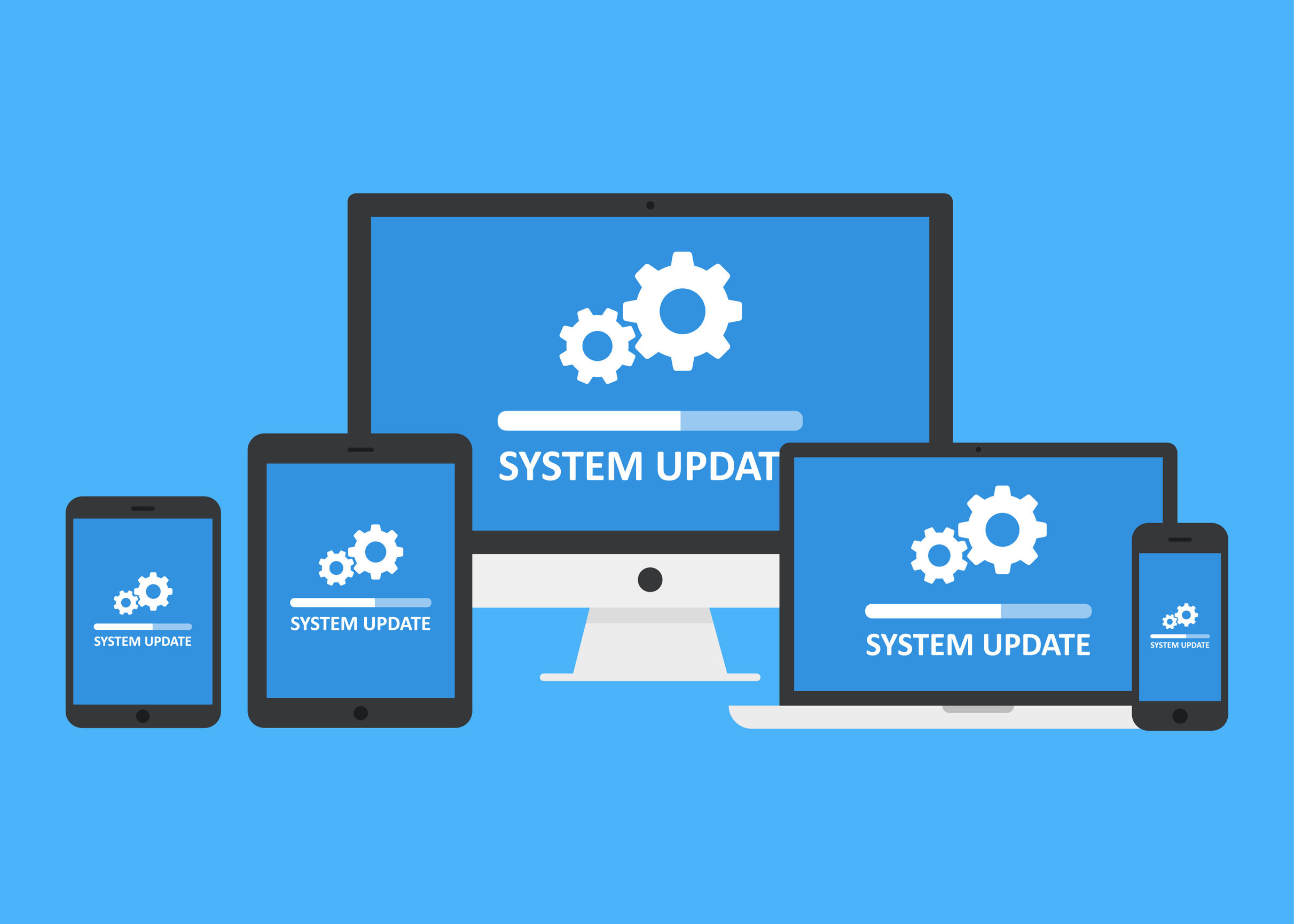 WebEye system upgrade
Dear Customer,
We want make you aware that on 17.06.2023. at 22:00pm (CEST), there will be a scheduled down time for approximately 3 hours (WebEye 2). We will be using this time to upgrade our infrastructure and improve reliability of our service.
During the 3 hours maintenance window our platform will be inaccessible including e-Toll services.
We appreciate your patience and understanding!
WebEye