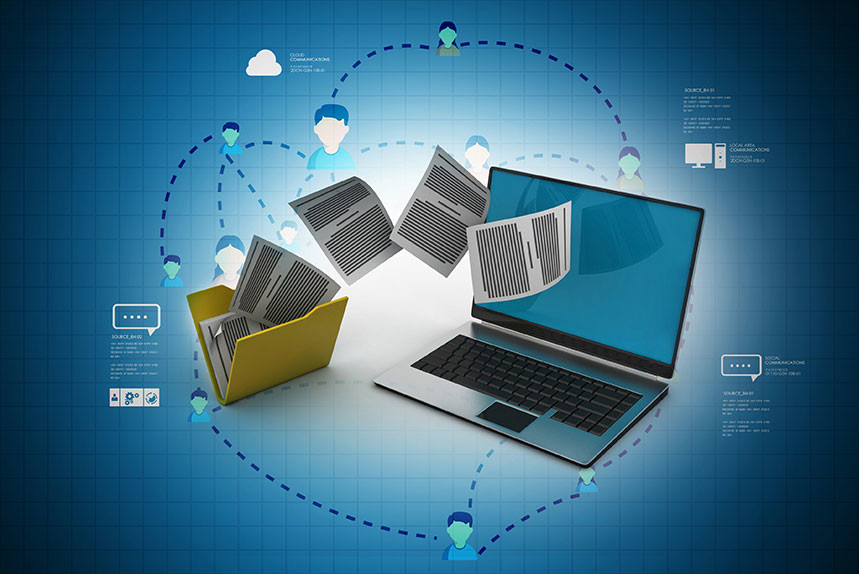 New DocManager app
Our Document Storage application now lives on under the name DocManager, with several new functions added!
DocManager efficiently helps you save and keep records of documents for your fleet, vehicles or drivers, and manage the related administrative tasks.
Click for the details!
New DocManager app
Set notifications for your documents based on date, kilometers or operating hours, and DocManager will alert you on the WebEye platforms or even in email of all important tasks you mustn't miss to get done in time!
Click for the details!
Open